Pharmacy is not just about dispensing medicines in a corner pharmacy or working as a scientist at a research lab. It is so much more than that. As a result, pharmacy graduates have an abundance of career opportunities to provide them with a rewarding and exciting career. Pharmacists appeal to anyone interested in medical care and are often part of various health care branches, such as medicine, public health, psychology, and business.
Listed below are some of the best field in Pharmacy sector
Pharmacist in Government Sector
Pharmacy professionals have knowledge, skills and experience that can contribute to their role as advisors for both government agencies and non-government institutions such as health funds and private hospitals. In addition, government roles may focus on the availability of medicines and the public's health.
Pharmacist in Hospitals
Hospital pharmacists are professionals who have expertise within the field of medicine. The hospital pharmacy allows you to work in a supportive team while actively participating in patient care and career decision-making. To ensure that hospital patients receive the best treatment possible, you will have to work closely with the medical and nursing staff. The job of a pharmacist is to assist physicians and nurses in the selection, treatment, dose, and type of administration of their medicines and help patients in all aspects of those medications. Pharmacy technicians are not only responsible for dispensing prescriptions, but they are also involved in the purchase of medicines and quality testing of those medicines.
Researcher pharmacist
The honour of pursuing research and academia after your first undergraduate degree will appeal to those curious individuals who enjoy experimenting with ideas and don't want to give up the books just yet. Graduates from the pharmacy program can pursue their research interests in pharmacy practice and a variety of other fields, such as drug discovery, toxicology, clinical science, public health, etc.
Pharmacist in Pharmaceutical industry
Pharmaceutical professionals assist with planning, managing, and administering clinical trials to test and improve new medicines. Coordination of clinical trials from a medicinal perspective entails ensuring that the drugs used during the trials follow strict protocol at all stages, be they importation, storage, dispensing, compounding, or administration. A medical and nursing assistant may have to communicate with hospital staff, counsel participants, and educate nurses and other healthcare providers.
Locum pharmacist
As a pharmacist, a locum position is also available for many reasons, such as maternity leave, vacations, staff turnover, or other situations where a pharmacist calls off from work when they are ill. Trying out different work environments and practices before committing could give you a great opportunity. Those exploring the idea of a career as a locum pharmacist should consider a career that values flexibility and the opportunity to travel.
Pharmacist in Military
Military employs registered pharmacists to work in the armies, navy and air force. The idea might not seem like the obvious choice on the surface. However, a pharmacy technician has the opportunity to have a very adventurous career. For example, they may end up on board a navy ship with other health care pros, or they might be deployed with their unit to remote regions of Canada and overseas.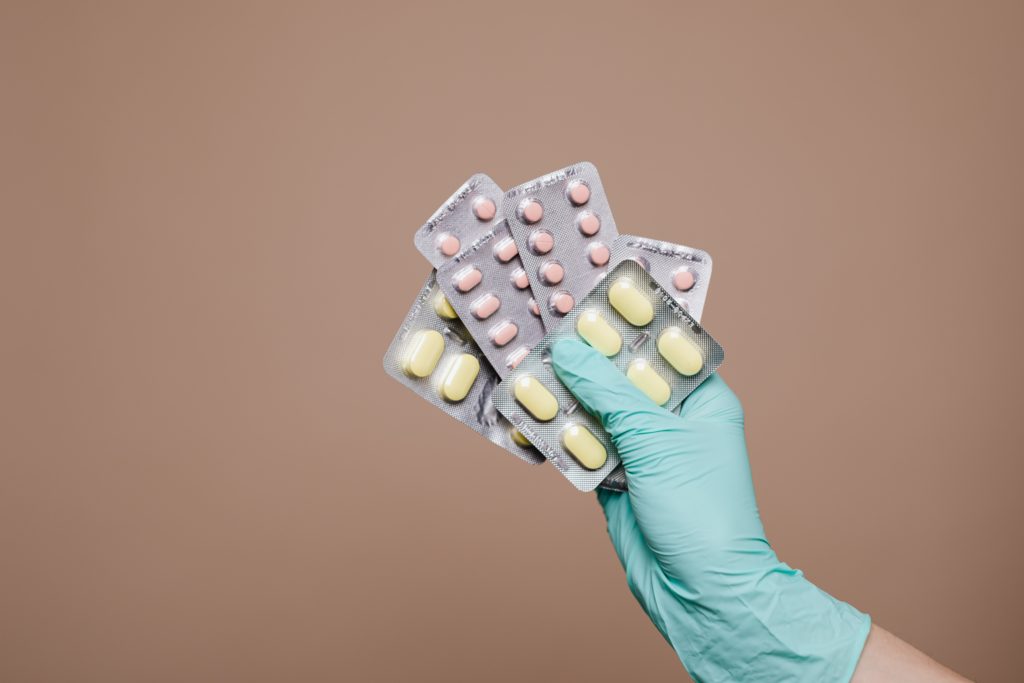 Mental health pharmacist
Psychiatric pharmacists are responsible for providing clinical pharmacy services to adult in-patient wards of hospitals that provide mental health services. They also provide clinical pharmacy and planning services to psychiatric assessment and planning units. The psychotropic medication field is a highly specialized career path that requires good teamwork skills and current knowledge of various psychotropic drugs. The main focus of the work in this area is to manage the supply of antipsychotic medications to mental health patients at physical health centres, outpatient clinics, community centres, and specialist hospitals.
Women's and newborns' pharmacists
The field of women's and newborns' pharmacy fits at the other end of the spectrum to that of aged care, providing clinical pharmacy services to women in pregnancy and infants in their first weeks of life. Pharmacy as a career path is one that most pharmacists get into after a background in hospital pharmacy.
Pain educator, program director or consultant
The opportunities to work with chronic pain or acute pain are fascinating. Pain relief is a field that is constantly evolving, not only in terms of pain medications and pharmacy but also in terms of many other treatments. Pharmacists work with individuals suffering from chronic pain to arrange a treatment plan that coordinates their medication regimen.
Final Thoughts
Pharmaceutical companies create and produce the medications that we use to stay healthy. There are many high-paying jobs in the medical field because the advancement of medicine ultimately depends on the advancement of medicine and research. Therefore, it can be very helpful to learn more about the highest paying roles within the pharmaceutical industry if you are working in the industry or would like to work in the pharmaceutical industry.