For students, pharmacy is a diversified and fulfilling career option. It's a career that combines research, health care, direct patient contact, computer technology application, and management. A pharmacist is in charge of prescribing and monitoring prescriptions and teaching parents about proper drug usage and its negative effects. They are in charge of the total management of patient's health and well-being. In addition, they receive pharmaceutical handling training to ensure the safety of the patients. To become a pharmacist, you'll need a variety of abilities, including the ability to communicate safety instructions, patience, understanding, and compassion. They should also be able to think critically.
Why choose Pharmacy?
Pharmacy is a well-respected profession that plays an important role in healthcare. A pharmacist may make a significant difference in people's lives and health. A career in pharmacy provides you with a wide range of opportunities and high earning potential. You've arrived in this point by deciding that you desire a people-oriented career that rewards you with the satisfaction of knowing that you've aided someone in need. In today's pharmacy, the focus is on the patient, determining what they need and how best to address them. Pharmacy graduates can prepare and administer medications, consult with other healthcare professionals, provide medication treatment management and education, participate in clinical research, and speak with patients about medications. A pharmacy professional's ultimate purpose is to improve a person's quality of life. Pharmacy school prepares you for a career that will last a lifetime.
Assisting people
As pharmacists, we have the unique opportunity to engage directly with patients daily and make a big difference in their lives, even with the tiniest of interventions. Every day is different because of the range of contacts you have with your patients. Every day will present opportunities for you to make a difference in someone's life.
Valuable member of the community
Pharmacists are one of the most trusted professions in the public sector, and it is because of this trust, the profession can make a significant difference in the communities they serve. We not only build strong bonds with other healthcare professionals, but we also get to know our patients over time because we see them frequently. As the most accessible healthcare professional, our function becomes increasingly important to the communities we serve, which does the job so fulfilling.
Growth potential
Pharmacists have the opportunity to advance and change careers throughout their careers. There's so much variation now that pharmacists who solely work in dispensaries for the rest of their careers are a thing of the past. As part of their training and skill development, pharmacists are increasingly being assigned new roles or responsibilities.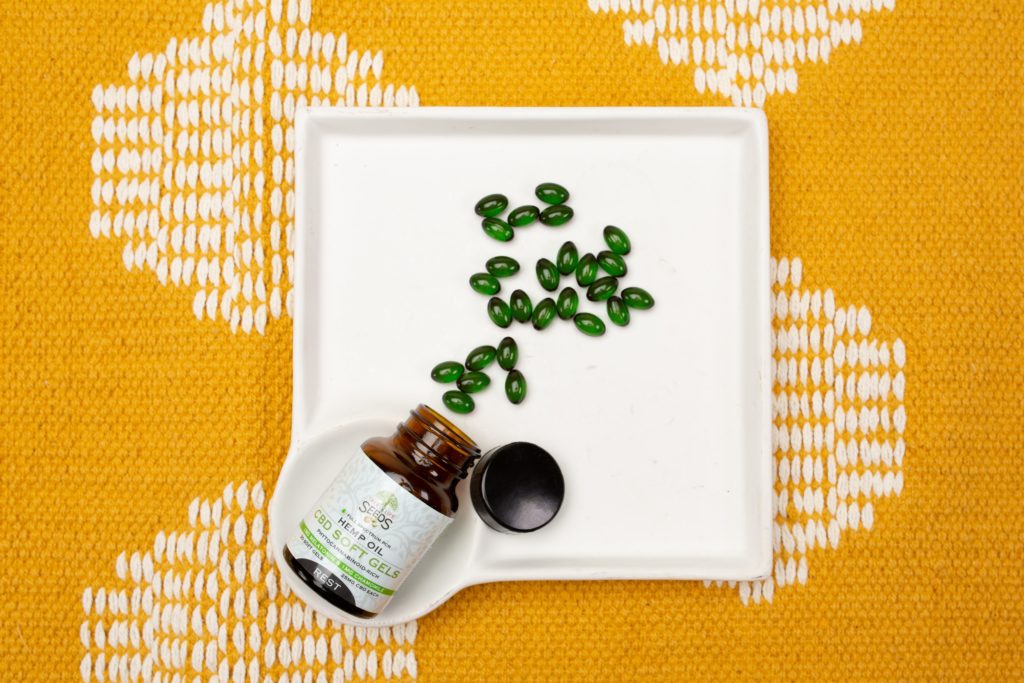 Career options for leadership
Pharmacists have an ever-increasing number of leadership positions to choose from to further their careers beyond their clinical responsibilities. As a senior leader in the company, I've had the opportunity to grow and develop pharmacist leaders in a variety of roles, including Store Manager, Area Manager, and Pharmacist field leadership roles – stretching their skill and leadership beyond pharmacy into fields like retail, operations, and loss prevention.
Flexibility
Whatever your lifestyle and work requirements are as a Community Pharmacist, there will always be a career that suits you. Whether part-time or full-time, working only on weekends or doing midnight shifts, working during summer vacations or going to one of our sunny coastal stores for a 6-week stint every year, pharmacists can be deployed in an infinite variety of ways with the right conversation with their line manager. This implies you may balance other aspects of your life while still working in the field you worked so hard.
Conclusion
Pharmacists can choose from a wide range of careers. For all pharmacy-entrance exams, they are not required to have a licence. Therefore, they have the freedom to work from home in this pandemic circumstance. There are a variety of pharmacy job openings across the country. Self-employment is possible because you can work for yourself or someone else. In this industry, there is a lot of job security. It doesn't take long to get your drugstore up and running. However, this job has several disadvantages, including the necessity for substantial schooling, high competition, and people's lack of understanding of the profession's complexity.